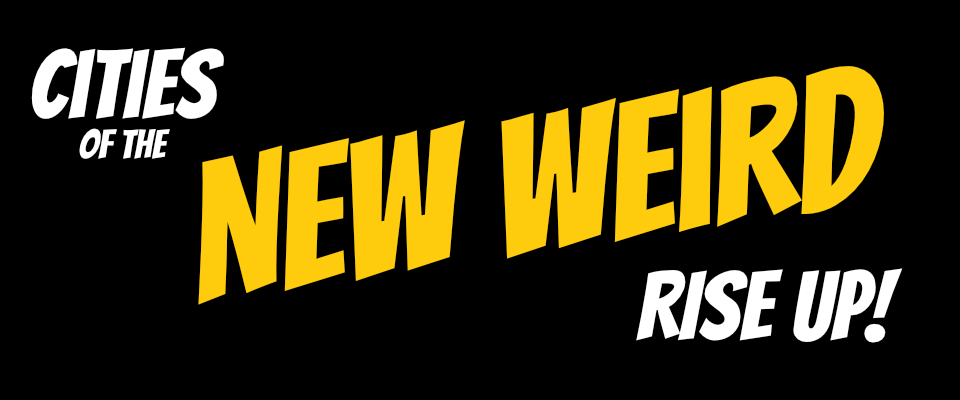 Cities of the New Weird, Rise Up!
A downloadable SWORDdream supplement
Written for the Eclectic Bastion Jam 2020.
I love the simplicity of Into the Odd but I haven't bought Electric Bastionland yet because I'm broke. But cities are wonderful, amazing things and I wanted to imagine a weirder version of Bastion a la the Bas Lag books by China Mieville.

I think there are some great cities out there for people to play in - but there's always space for one more. I wanted to build a city supplement that's explicitly leftist, full of wonderful and magic weirdness, and absolutely buzzing with kinetic energy for players to mess with. This is just a set of fun random tables to get you started but if I can sell a few copies, I'll expand it into a full city supplement!

(This is my first published OSR/SWORDdream booklet and I'm really delighted to finally contribute something back to the community. I'm always looking for work / collabs so hit me up!)
Download
Click download now to get access to the following files:
Cities of the New Weird v1 13072020.pdf
50 kB